Capture Data From Any Source
Manage on a single platform
Data Ingestion, Integration, Enrichment, and access to Dark Data. Master the art of making this complex and intertwined data communication system into an automated and seamless data stream.
Unified data backbone delivered by Patent-pending Hybrid Machine Learning technology
FirstHive creates a Single Customer Identity from seemingly unrelated data points captured across various platforms. During this process, the algorithm continuously cross-references the new data points with existing information about the Customer Identity, using evolving parameters based on Machine Learning and Data Science. So, the Customer Identity is continuously enriched in real-time!
How to build a Central Customer Database?
Building blocks to create high-quality customer data that instills empathy for the customer.
Build a Central Customer Database
Aid continuous organizational intelligence about your customers.
Brings together the online and offline sources of customer interaction and information onto a single interface. Ingests continuous data to enrich customer profiles and provide a single customer view. Keeps the data user-ready for further analysis and investigation.
Deconstructs Data Silos across the organization to standardize different data types and formats into a unified consumable format. Your customers' data related to offline events, transactions, attributes, campaign evaluation, company-history and more are standardized.
Aids continuous organizational intelligence about the customer by integrating different information tools, processes, and systems on a single platform. Use connectors and ready-to-use APIs to add as many marketing sources as possible. Integrate internal marketing systems.
Customer Data that cannot be compromised.
Your data is secure with FirstHive's cloud-native customer data platform. We leverage Microsoft Azure and Amazon's AWS platform to ensure advanced security features of the service. The data security includes strong authentication using multiple factors, clearly defined and enforced role-based access control, extensive logging, and industry-leading cryptographic services such as CloudHSM and KMS.
Customers' need for data privacy is increasing now more than before.International data privacy laws and regulations such as GDPR, CCPA provisions for the right to be forgotten, right to stay undisclosed, right to seek permission to email and other similar privacy clauses. Unlike the existing marketing tools that cannot comply with these legal obligations, FirstHive's Customer Data Platform creates a Single-source-of-Truth for customer data.
Every line of customer data which is lost in the data warehouse can be tracked and attributed to a single customer. It could be further encrypted and made erasable to remain compliant with privacy laws across the world.
A Ready-to-Use Marketing Stack
A collection of 300+ marketing tools that work with FirstHive, just at a click. We also provide APIs to integrate other tools that may not be a part of this list. Contact us to add your favorite tools to the Customer Data Platform.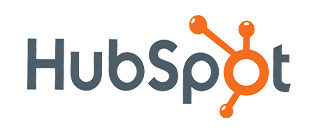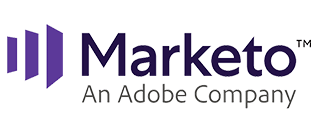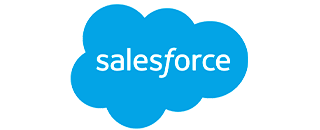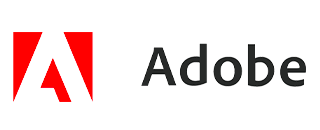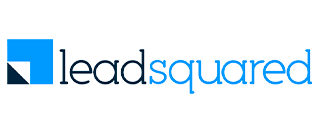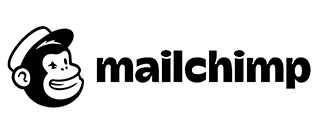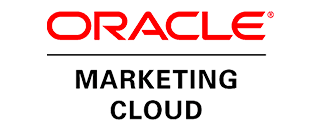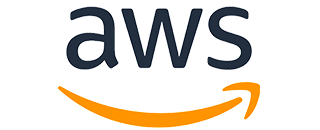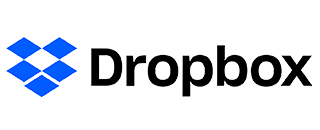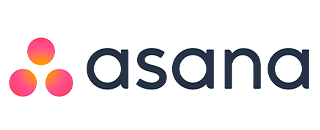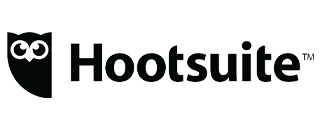 Re-discover your Customer
Talk to a FirstHive expert today to unify your customer
data and strategize your marketing efforts.